Our Story
Great Plains MDF has its roots in the Canadian Prairies. Our company was created to bring a better, more sustainable, environmentally friendly product to market.
Our no-added formaldehyde wheat straw-based MDF is set to revolutionize the building industry for the 21st century. Through years of scientific testing, Great Plains has engineered an MDF product to match the performance of traditional wood based MDF in terms of strength & durability.
The farming community is at the heart of our operations. Our straw will be locally sourced and sold. Our plant constructed in close proximity to our hard-working farmers.
Get ready for the fibreboard of the future.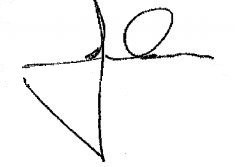 Brian McLeod
President, Great Plains MDF Inc.