Stronger, Lighter, Sustainable
The research and development team at Great Plains MDF has spent more than 20 years developing and testing various agristraw fibres for panel boards.
Our scientists and engineers have crafted what we believe is the perfect formula of strength, sustainability and cost effectiveness using wheat straw grown on the Canadian prairies. We like to call our MDF "Farm Tough."
 Our innovative medium density fibreboard matches the performance of wood-based MDF in:
Strength
Machinability
Paintability
Durability
Consistency
 It has the added benefits of:
Formaldehyde-free adhesive
Improved Moisture resistence
Annually renewable straw supply
Lower density (10% – 14% lighter)
Lower VOCs (volatile organic compounds)
New panel sizes and thickness (including 2.0mm & 2.5mm)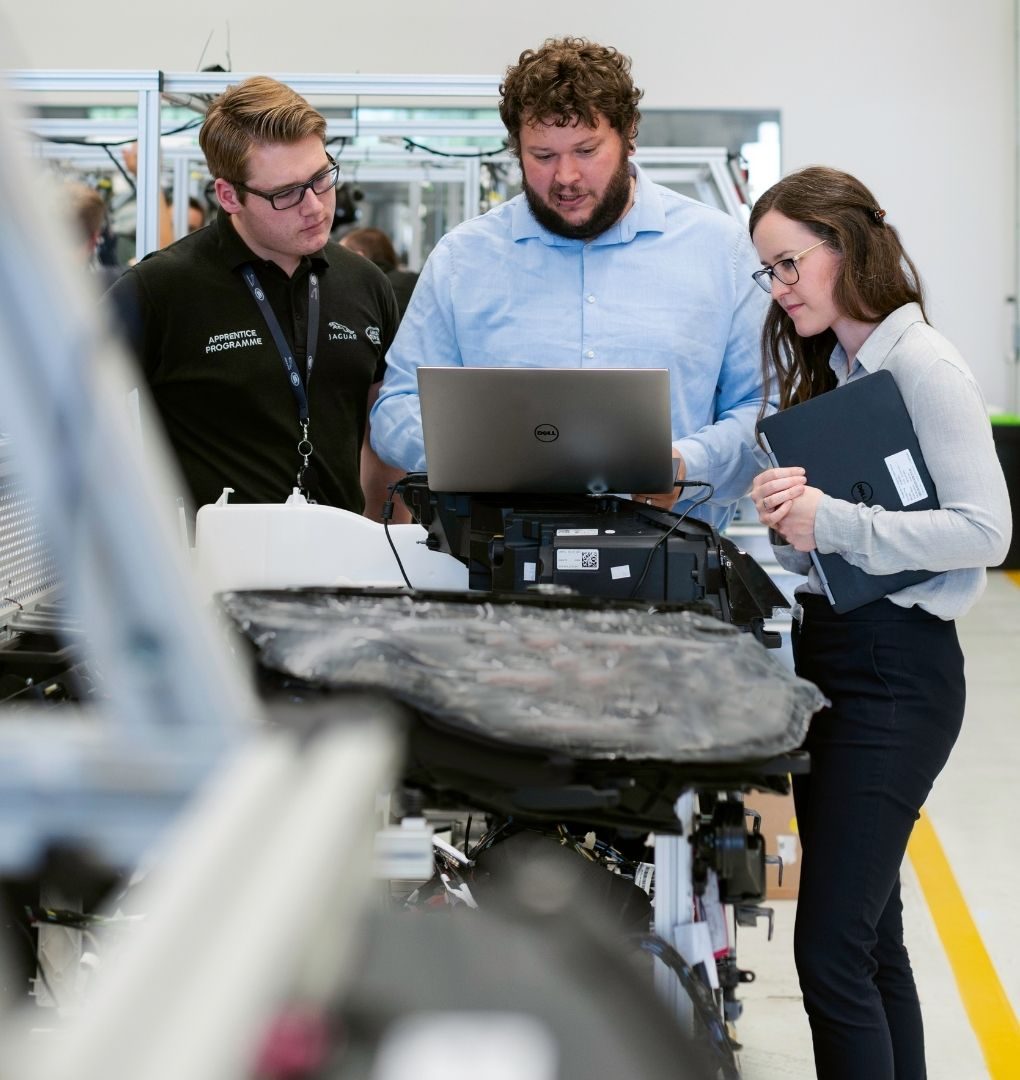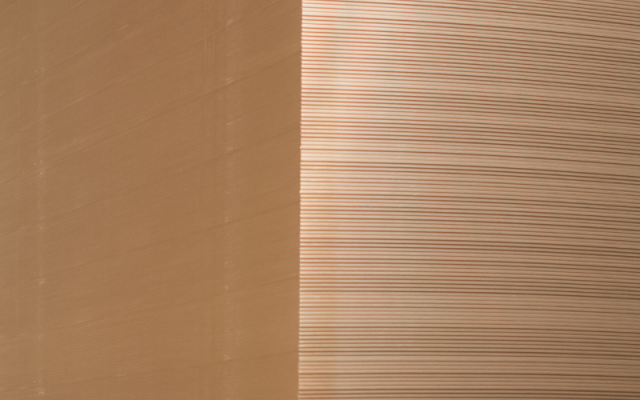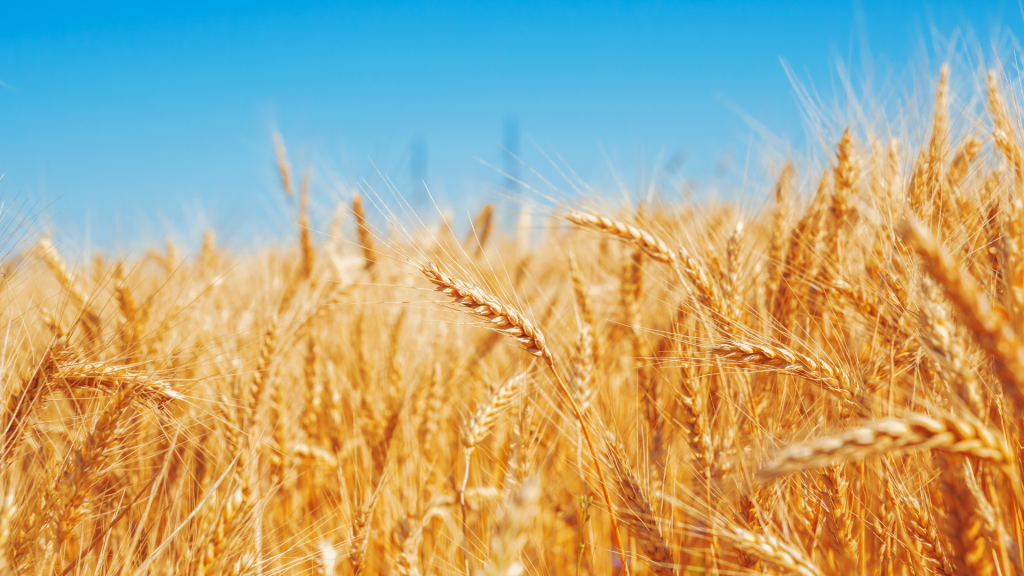 the Fibreboard of the future
Our straw-based MDF is the most eco-advanced on the market. We meet, or are pursuing, the following designations.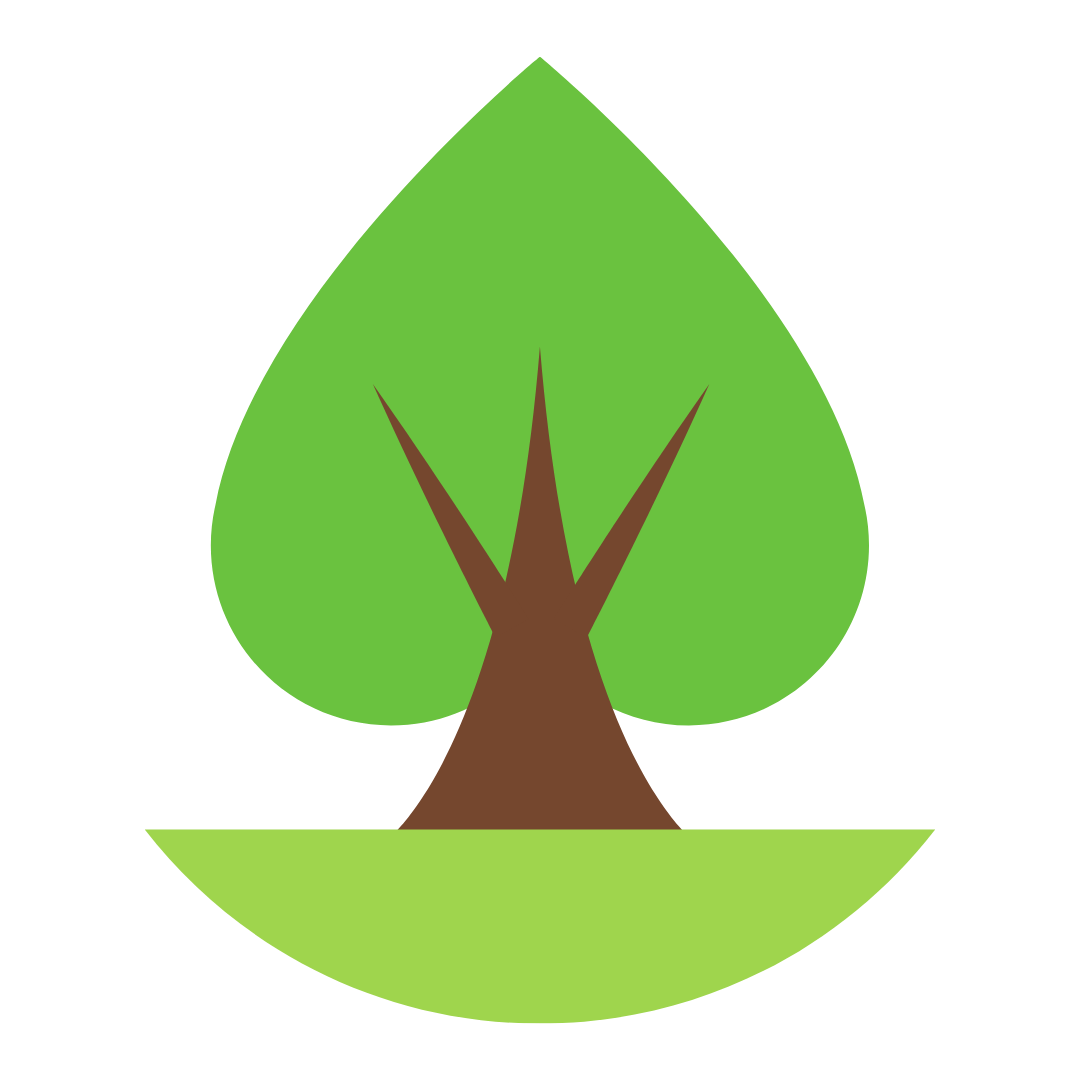 An objective report that indicates a product's material composition and environmental impacts.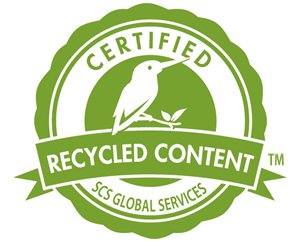 EPP products certified by independent reviewers as having lower environmental impacts than other products in the same category.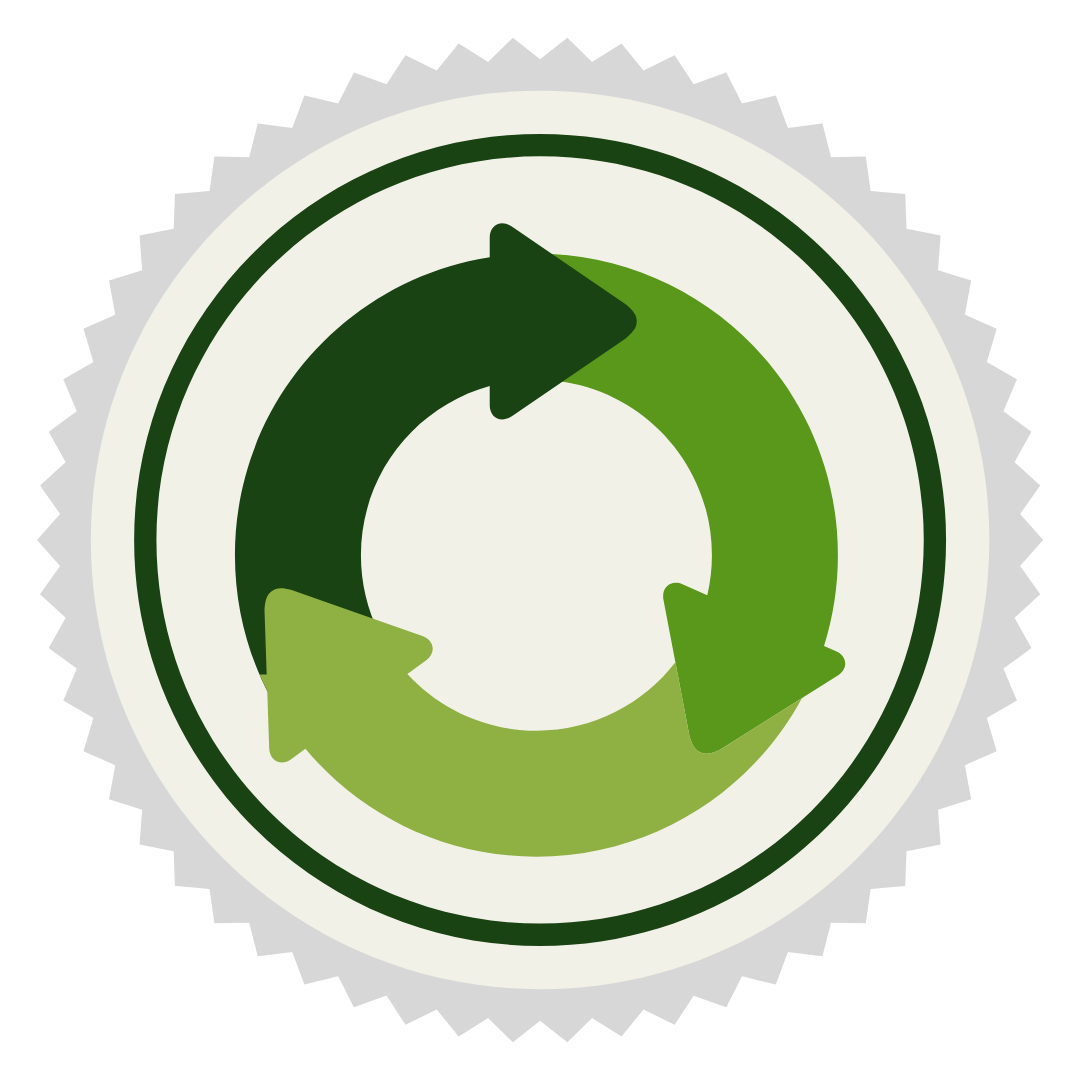 Life cycle assessment measures the full impact of materials they choose, both to comply with regulations and to operate more efficiently.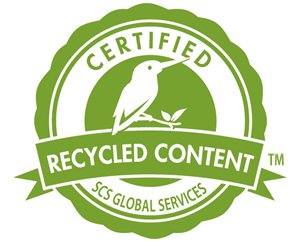 Purchasing products with this label demonstrates your commitment to conserving natural resources.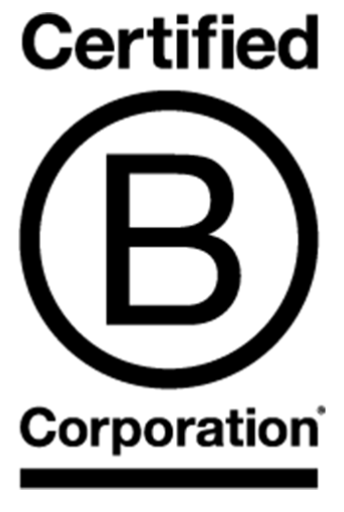 B Corporation Status indications a business meets the highest standards of social and environmental practice.
want to learn more about our products?
connect with our product specialists