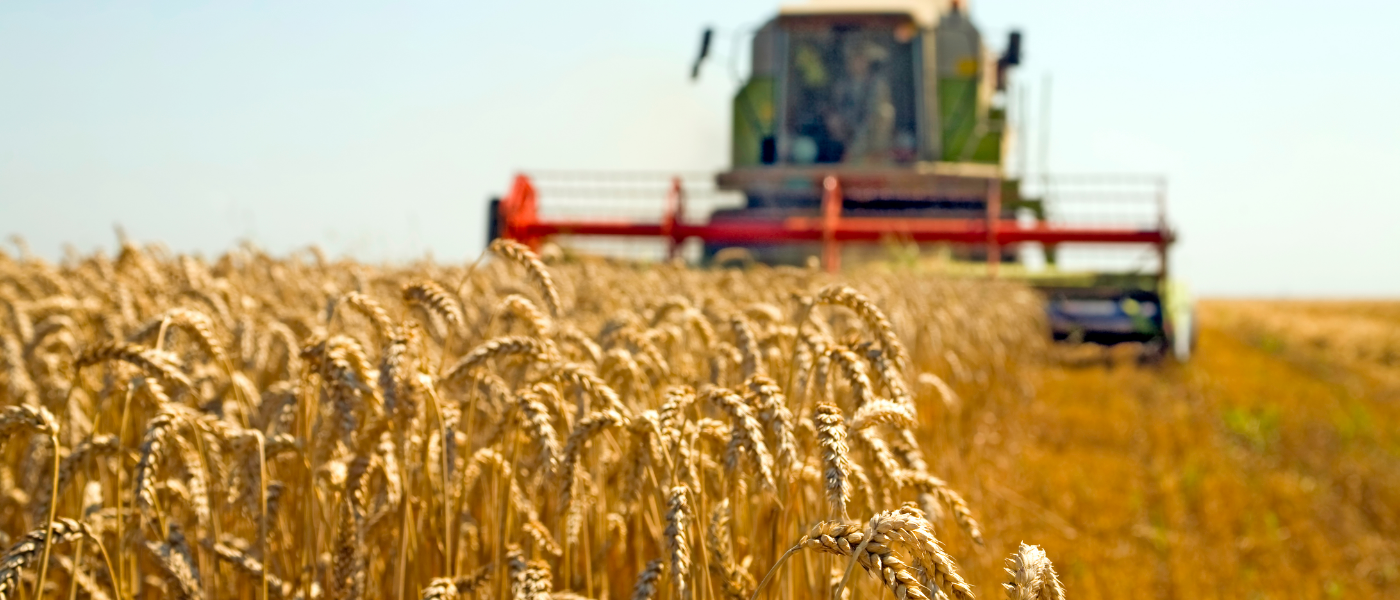 Great Plains MDF is coming to Alberta. Our company will be manufacturing North America's first wheat straw-based medium density fibreboard (MDF).
Great Plains MDF is proposing to build our MDF straw mill in the Three Hills/Trochu area in 2021. Our plant site will be constructed in proximity to our straw supply, with our straw procured within a 125km radius of the mill.
We are looking for at least 100+ farmers to sign up to supply their post-harvest straw in our first year of operation.
Thank you for taking the time to consider Great Plains MDF.
If you have completed the survey and are interested in doing business with Great Plains you can download a copy of our Letter of Intent (LOI) to review.
Privacy Policy
Great Plains MDF Inc is the sole owner of the information collected on this website. We only have access to the information you voluntarily give us via email, or contact form submission. We will not share, sell or rent this information to anyone.
We will use your information to respond to you, regarding the reason you contacted us. We will not share your information with any third party outside of our organization.