"Our vision is focused on building something for the next generation and generation after that – something that is sustainable in every sense of the word…" Brian McLeod
Leadership Principles that will NOT change at Great Plains MDF:           
We will create a #1 Quality MDF Product.
We will rigorously develop and employ agri-fibre solutions using alternative straw fibres and non-formaldehyde-based resins.
Our products will be sustainable and will contribute to creating a greener planet for all.
We will set the standard for MDF manufacturing around the world.
We will offer superior customer service.
We will achieve operational excellence in terms of cost and reliability for our clients.
We will offer an innovative and healthy work environment for our employees.
We will abide by the highest ethical standards in business.
We will pursue excellence in all our activities.
We will be stewards of the land.
We will be a pioneer and a partner in developing farming communities.
We will be a role model in health and safety practices.
Our VISION is to create MDF solutions that are sustainable.
Our aim is to be the #1 MDF choice of our customers, employees, clients, suppliers and communities. We will be the benchmark brand in terms of quality, price and design. We will strive to improve the calibre of our future and our planet. We will reduce deforestation and greenhouse gas emissions in order to ensure a better future for generations to come.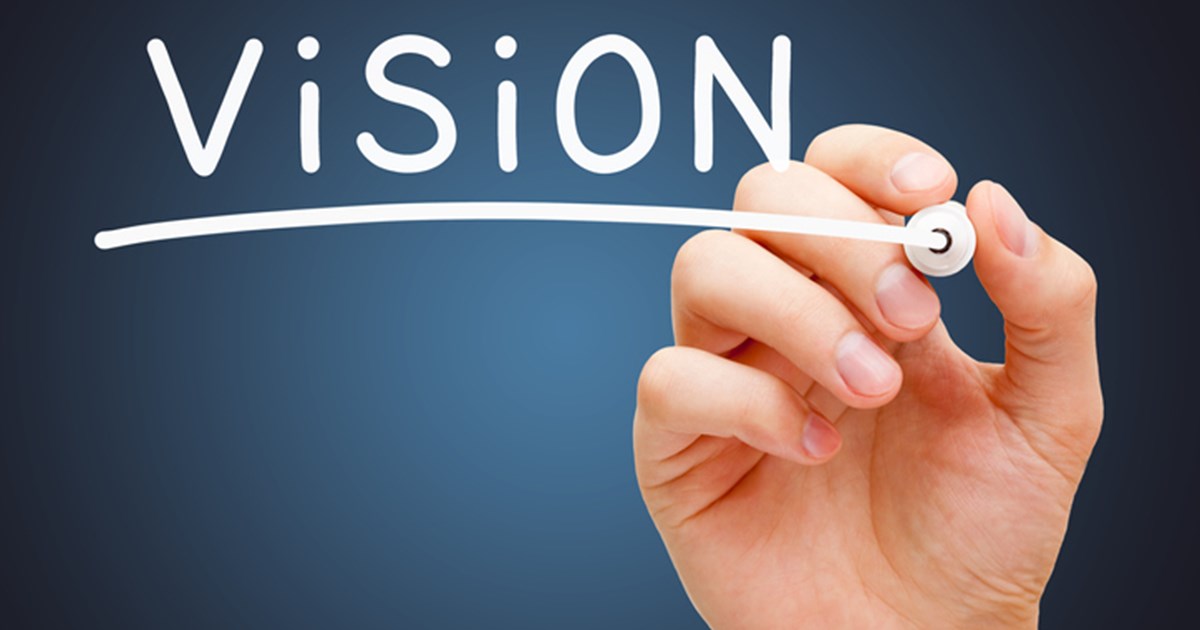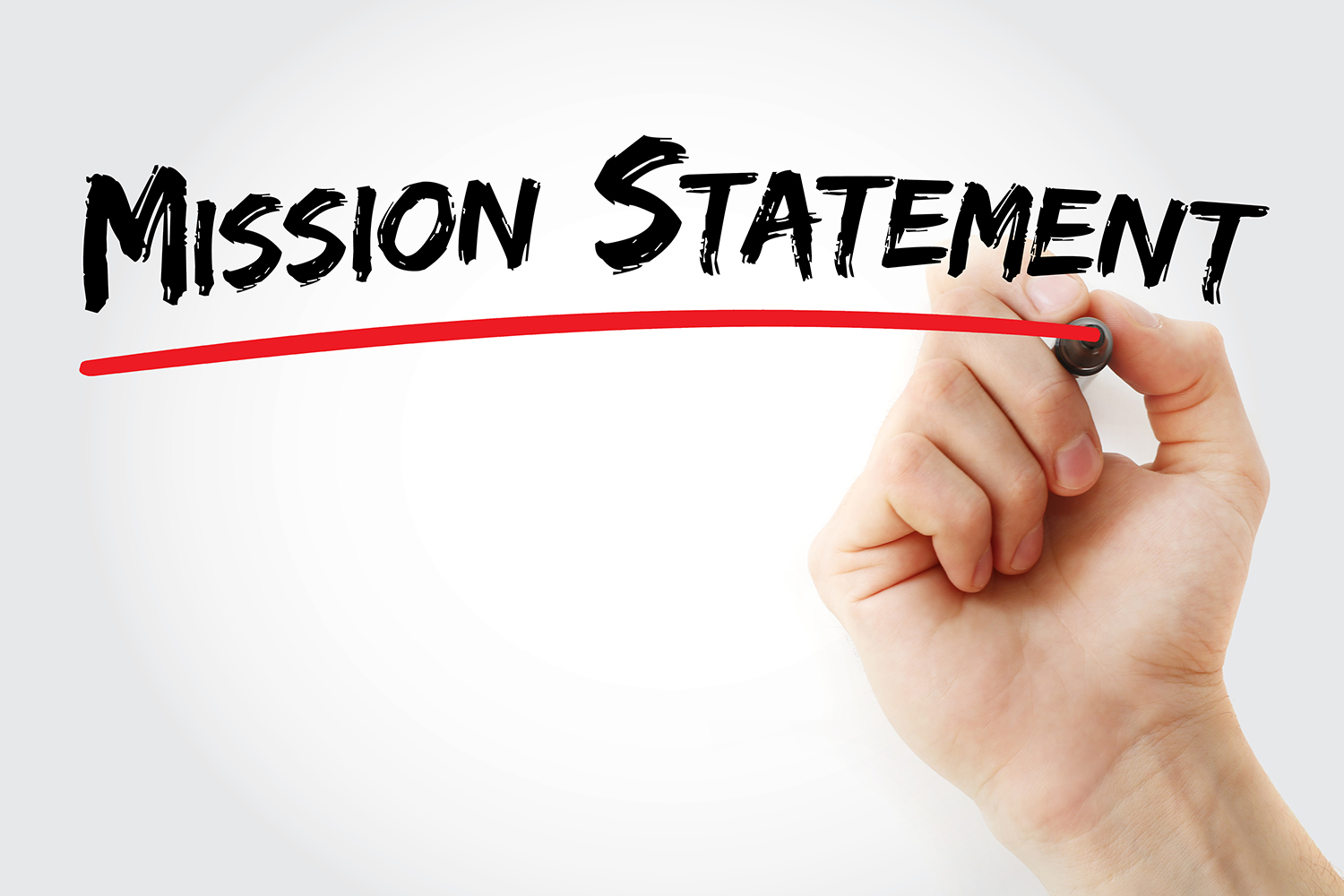 Our MISSION is to offer MDF products that set the standard world-wide.
We believe in being innovative and will strive for excellence in all products we create. We will revolutionize the global marketplace in terms of MDF.
Our panels are made of agri-fibre instead of wood which, when combined with formaldehyde-free glues and additives, will create new and sustainable MDF products. We are dedicated to minimizing deforestation and carbon emissions thereby contributing to a cleaner, greener, more sustainable world.
We will pursue ethical business practices as we develop long-term profitiability with our business partners and stakeholders. Over the next few years, we will build five MDF plants and five value-added facilities in North America, each of which will set the standard in terms of MDF manufacturing.
Our VALUES include: Honesty, Integrity and Respect.
We are committed to enforcing honourable business practices that are transparent and rooted in integrity. We have enormous respect for the environment and will serve as its steward. We will offer superior customer service. We will create a fair, healthy, safe and equitable employment environment for our employees, providing ongoing opportunities for education and advancement. We are determined to support and give back to farming communities.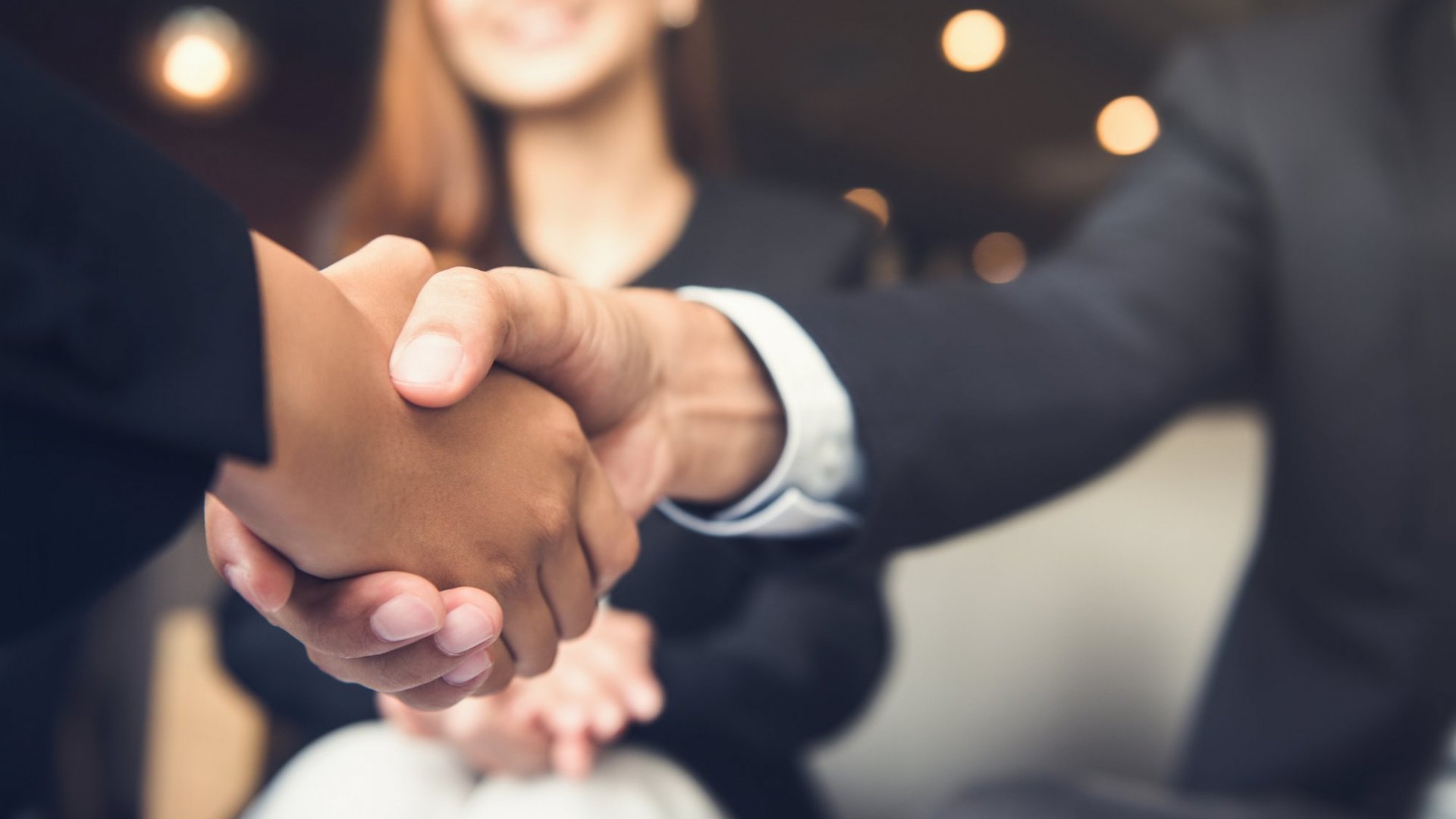 For our clients, our values will drive us to provide the highest possible quality in MDF board and value-added products, reliably and consistently, and to be viewed as a valued partner in their enterprises.
For our partners, our mission is to be reliable, honest, trustworthy, ethical and moral. We want our partners to grow with us as we shape global markets and evolve state-of-the-art panel products.
For our investors, our mission is to engage in open and transparent business relationships, getting their capital to work in professionally managed, environmentally conscious projects, enforcing managed technical and programmatic risks that generate reliable high returns.
For our employees, our mission is to provide stable jobs, competitive incomes, strong work-life balance, and opportunities for continuing education and advancement, all in a healthy, safe and professional environment.
For our farmers and communities, our mission is to increase economic growth, provide additional revenue streams, and give back through land stewardship, educational opportunities and community development.
For the environment, our mission is to continue to be innovative, to create new and sustainable products, that use agri-fibre combined with less harmful glues and additives that contribute to minimizing carbon emissions, thereby creating a cleaner, more sustainable world.